Grow your business with Wedding Expos Australia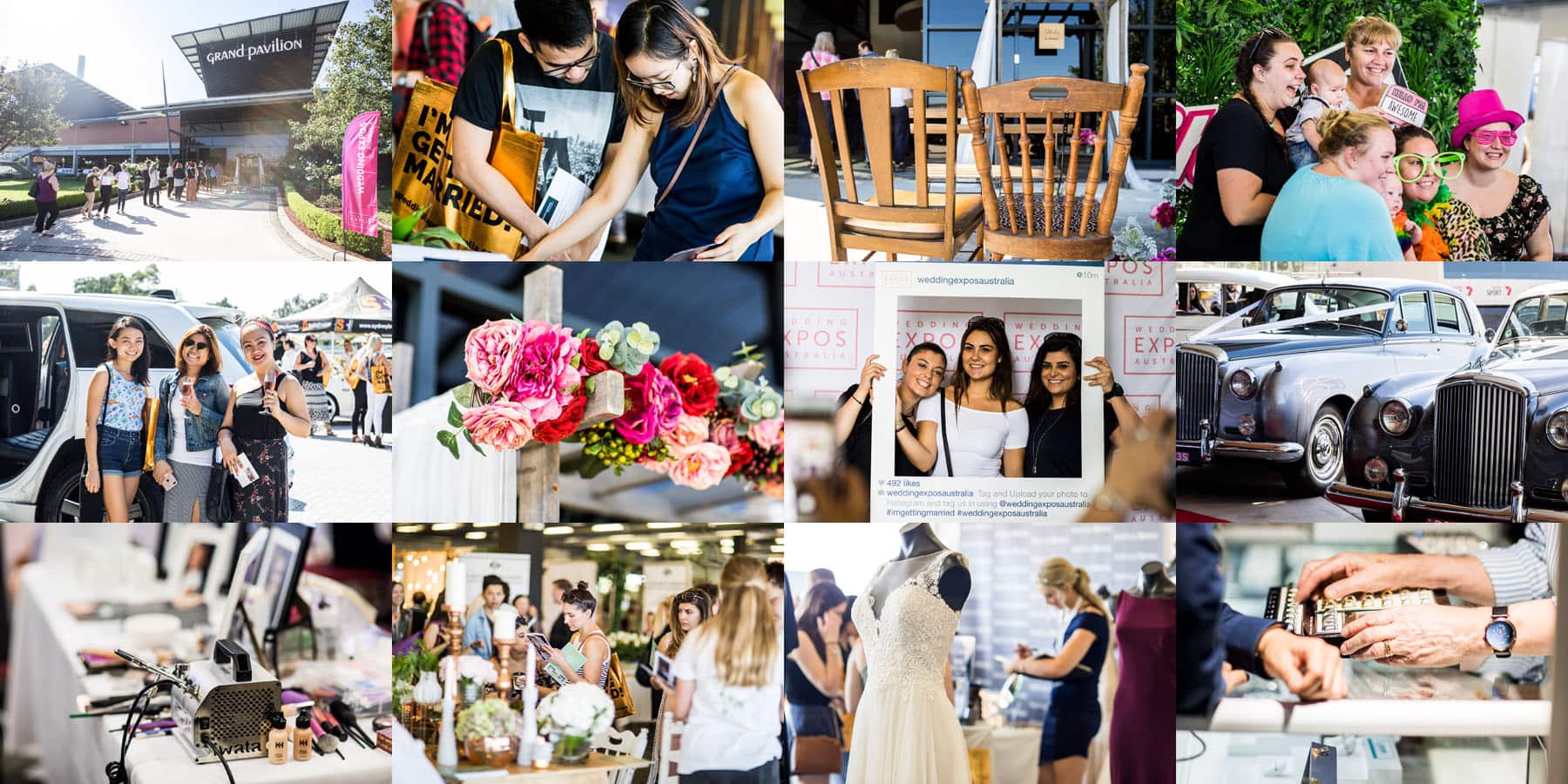 Australia's leading wedding exhibitions since 2005
Our mission is to create the best environments for our exhibitors and couples to
connect face to face
and plan the wedding of their dreams.
Australia's Premier Wedding Expos. Wedding Expos Australia has been organizing bridal shows since 2005 and is passionate about everything related to weddings. Admission to the events is free and brides-to-be receive a complimentary and exclusive "I'm Getting Married" bag.
Wedding Expos Australia holds wedding and bridal fairs across Australia, bringing together the best wedding professionals in one convenient location. These expos can be found in Sydney, Brisbane, Adelaide, Perth, and Melbourne.
In New South Wales, the wedding and bridal expos are held in Parramatta, Sydney Showgrounds, Wollongong, Newcastle, and Randwick.
At these bridal events, you'll find wedding professionals from a variety of fields, including florists, honeymoon planners, gown designers, wedding invitation designers, bridal dress designers, wedding photographers, celebrants, stylists, wedding favors, health and fitness experts, men's suit makers, wedding venues, destination wedding planners, jewelry designers, shoe designers, makeup artists, musicians, photo-booths, videographers, wedding car providers, and more.
We Use
Design and Technology
To Ensure We Are Always Providing The Best Experience For All Stakeholders
Our Exhibitors Are Family
It's through our values and excellence that Wedding Expos Australia has become a household name in the wedding industry
Most businesses that attend our wedding expos cover the costs of attending in the first half-hour through bookings and leads, not to mention the databases you can collect for after-event marketing. Selling of product to visitors is welcome.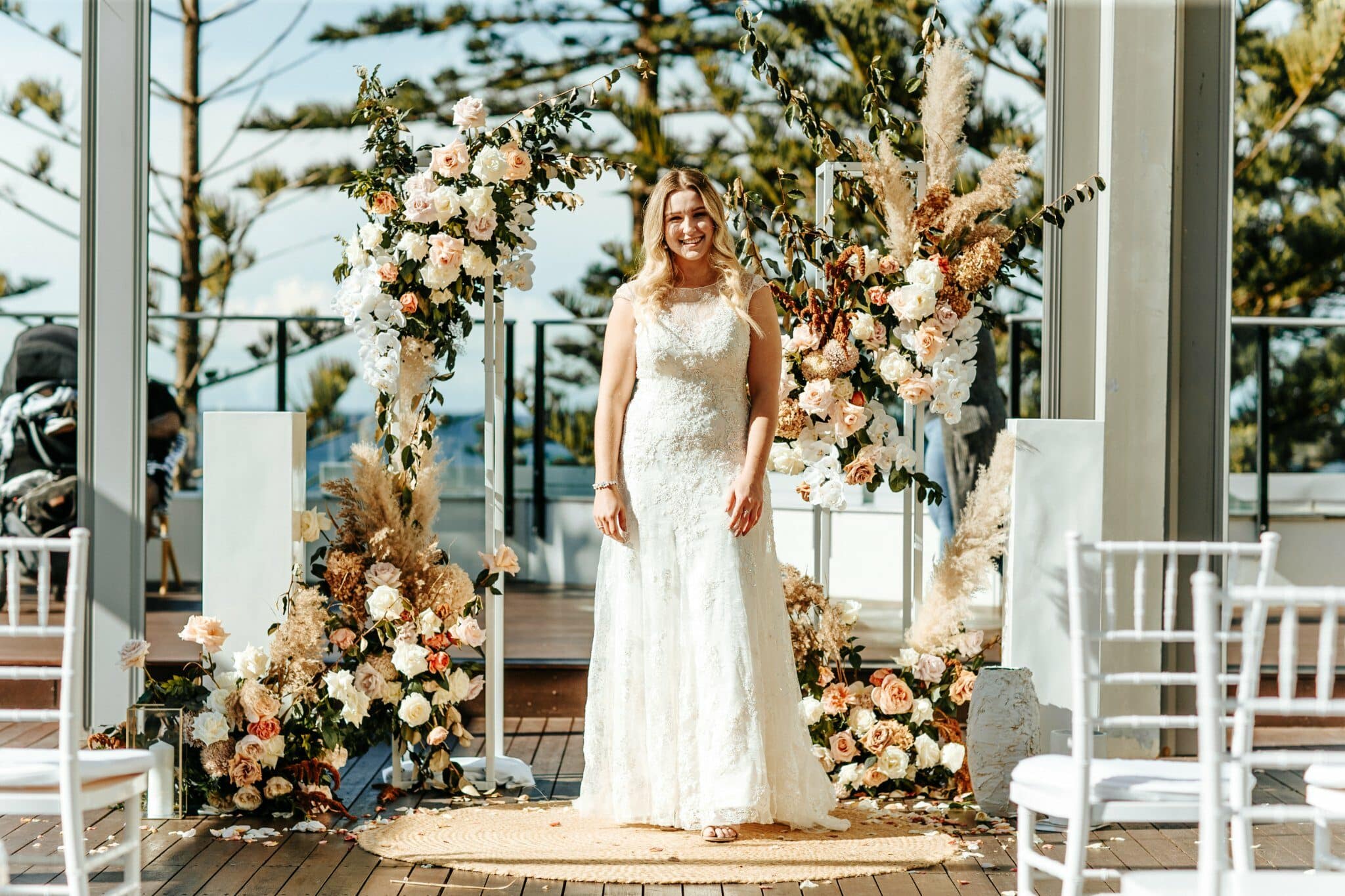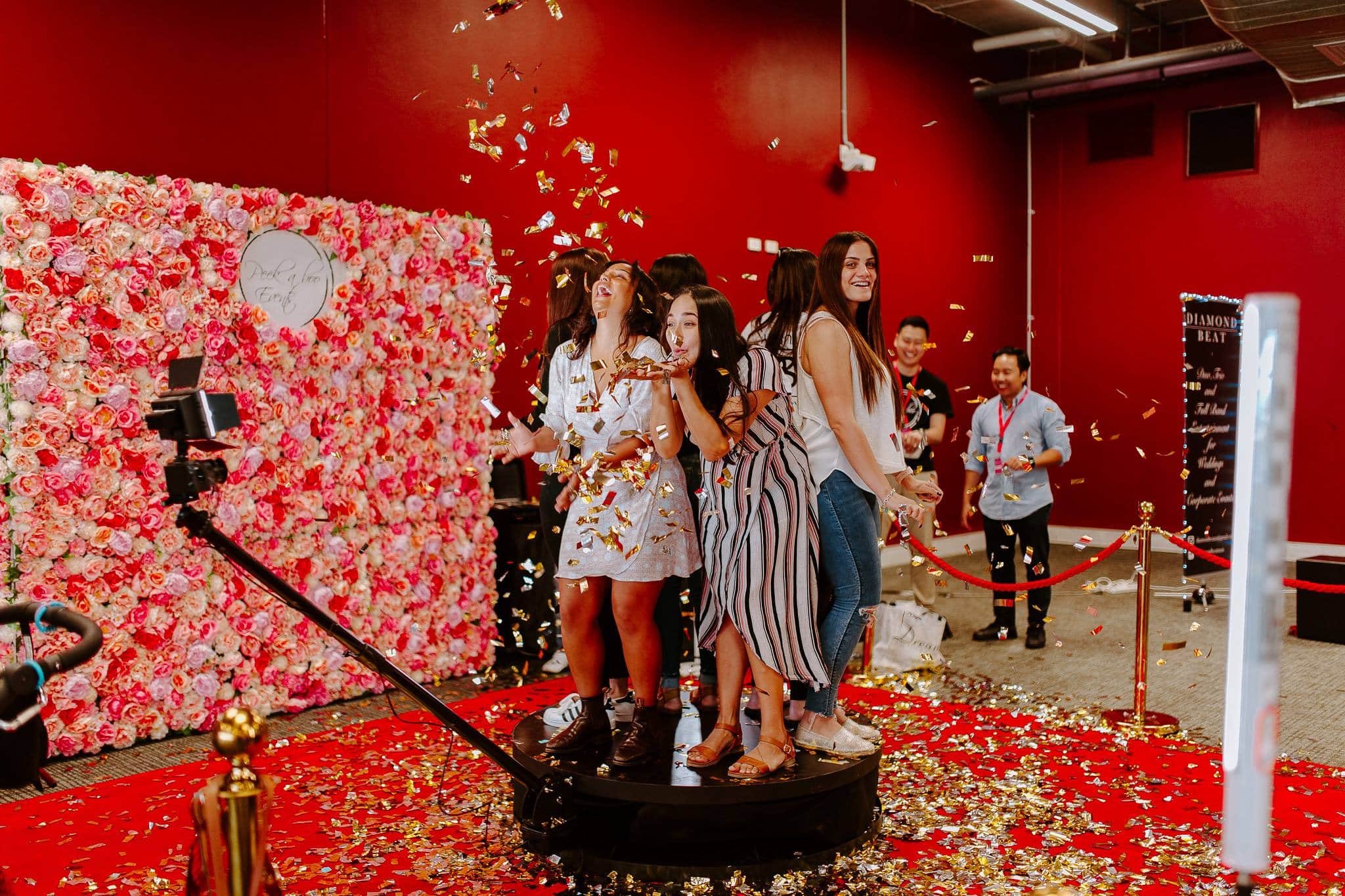 6sqm: 3m length x 2m depth creative space only stand
12sqm: 6m length x 2m depth creative space only stand
8sqm: 9m length x 2m depth creative space only stand
6sqm: 3m length x 2m depth creative space only stand
12sqm: 6m length x 2m depth creative space only stand
8sqm: 9m length x 2m depth creative space only stand
We specialise in wedding business marketing and are proud to offer unique marketing and sales solutions at affordable prices.
I'M GETTING MARRIED Bag Promotion
Available to Exhibitors and Non-Exhibitors
Premium Directory Listing
Available to Exhibitors and Non-Exhibitors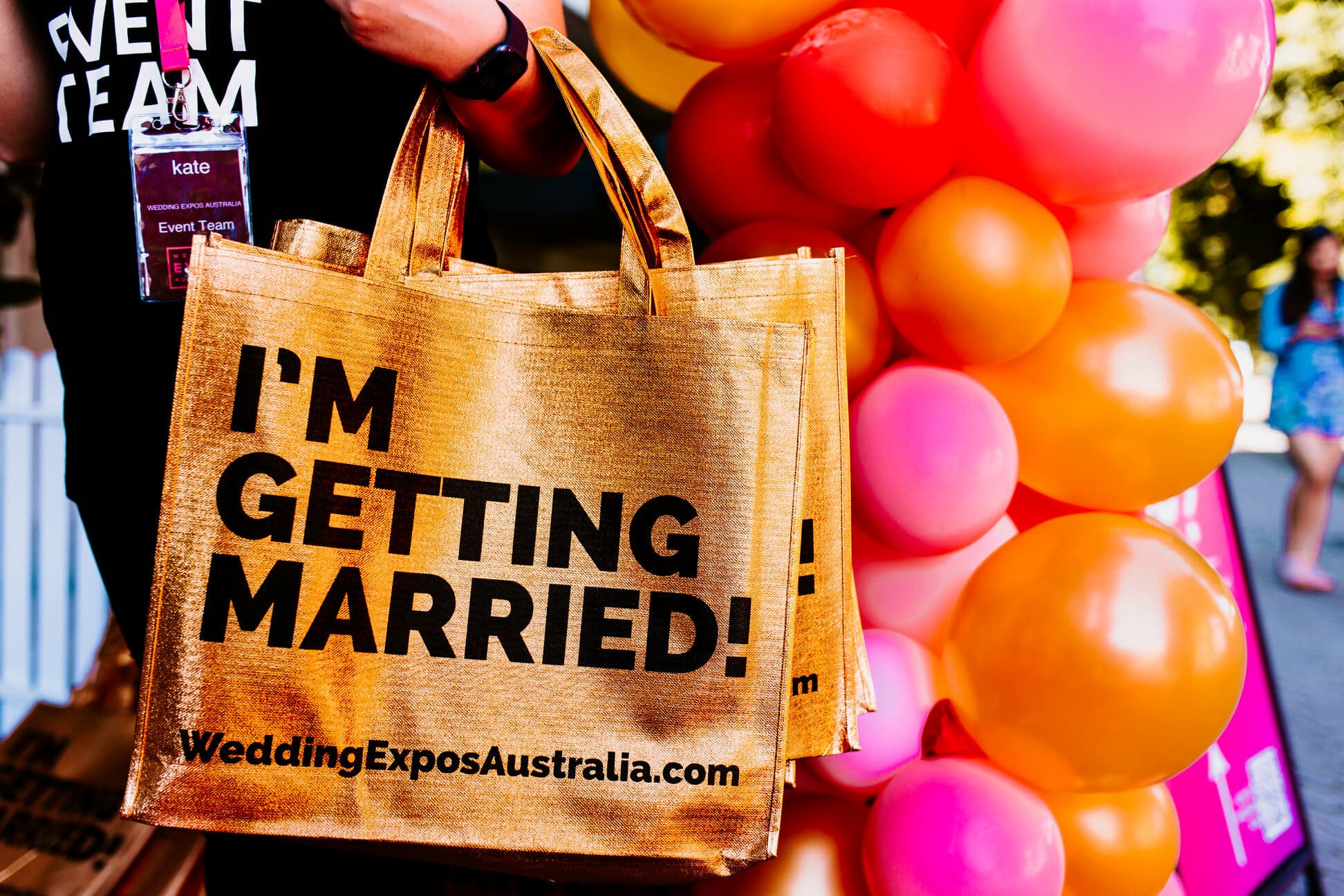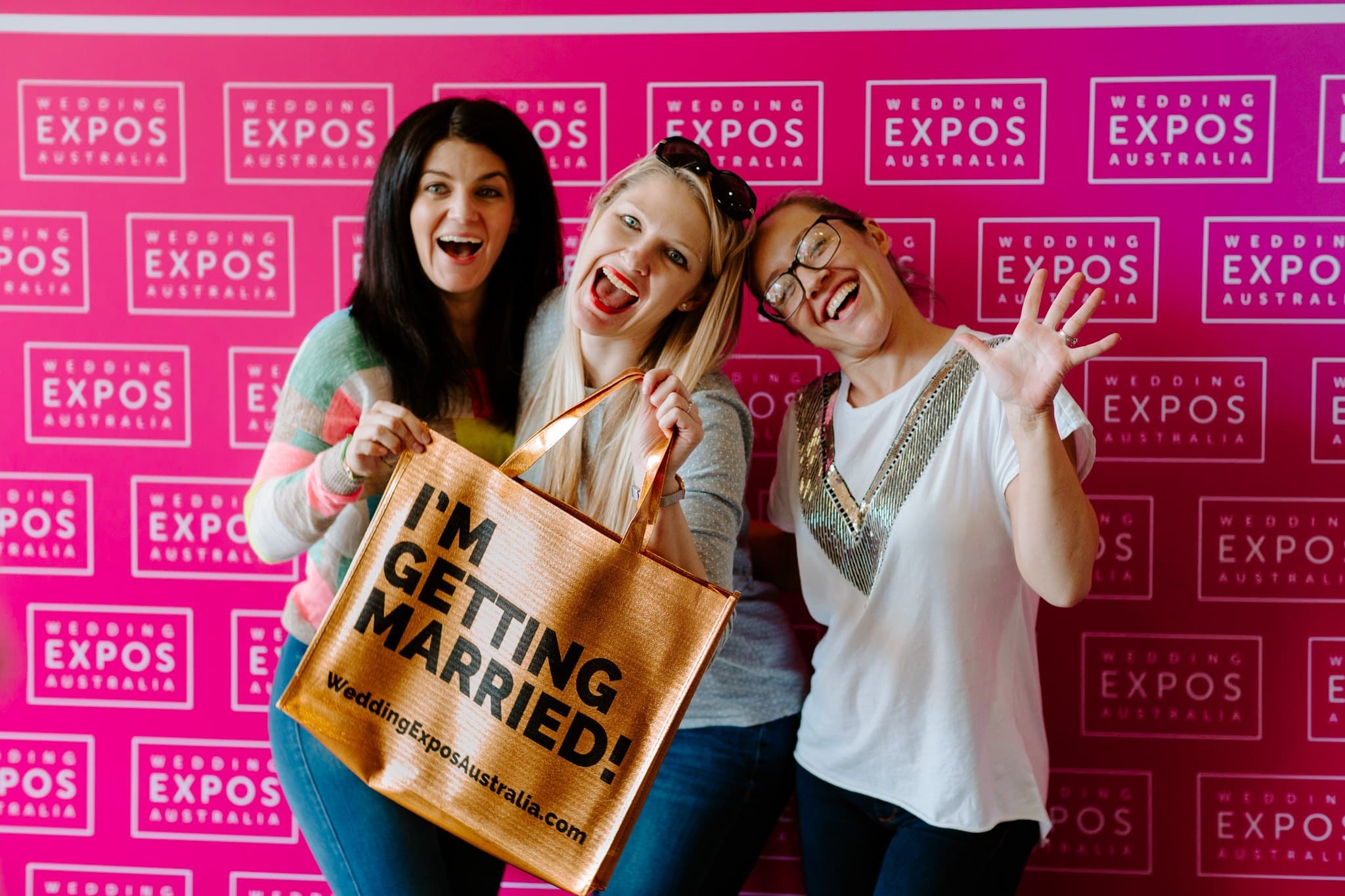 Book to attend a Wedding Expos Australia event and receive a complimentary business profile listing in the directory on the website "Who Will Be There"
Australia's leading venues
Our expos are held at internationally recognised exhibition halls and racecourses such as Sydney Olympic Park, Adelaide Convention Centre, Melbourne Showgrounds and Brisbane Convention and Exhibition Centre.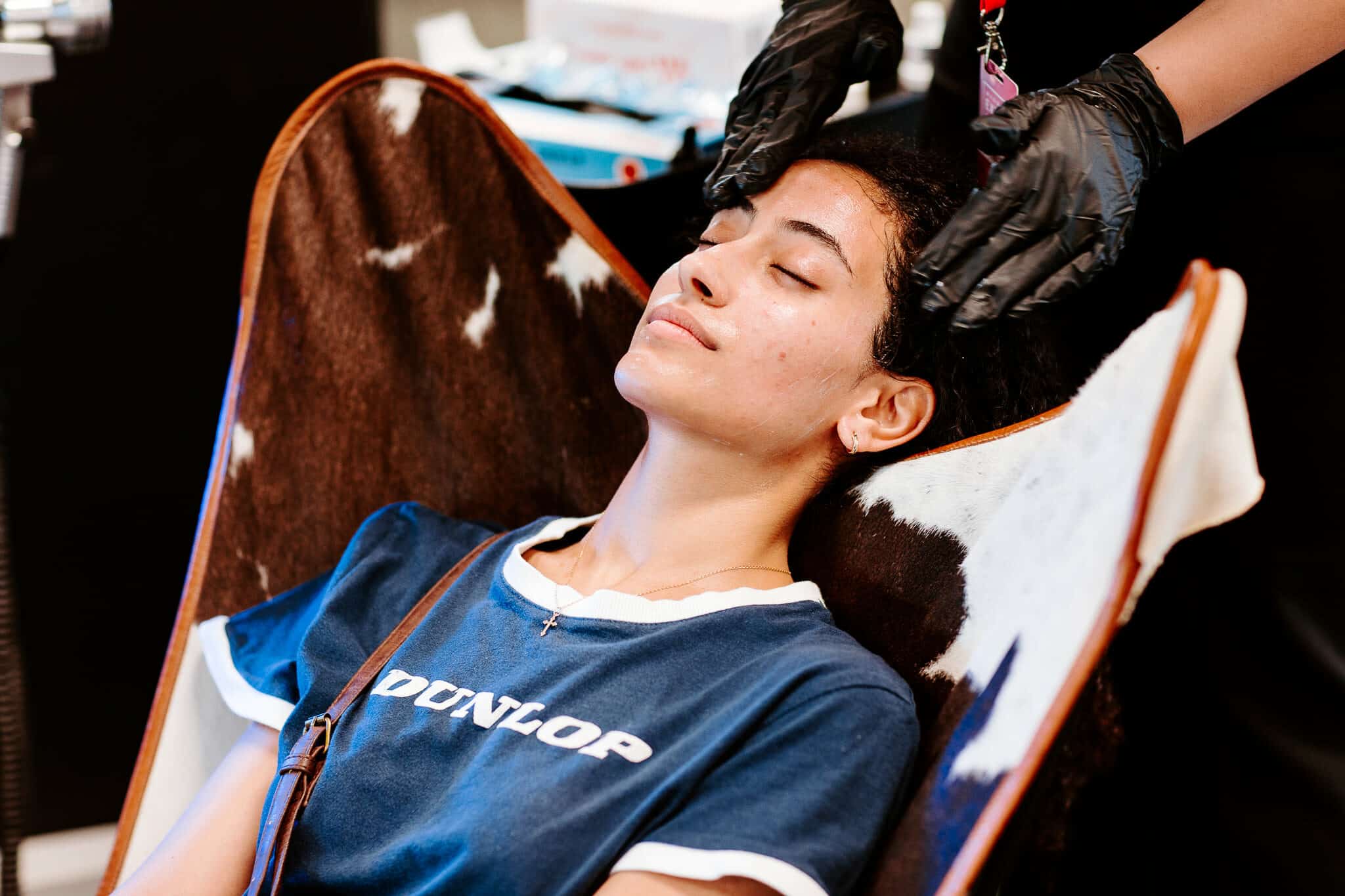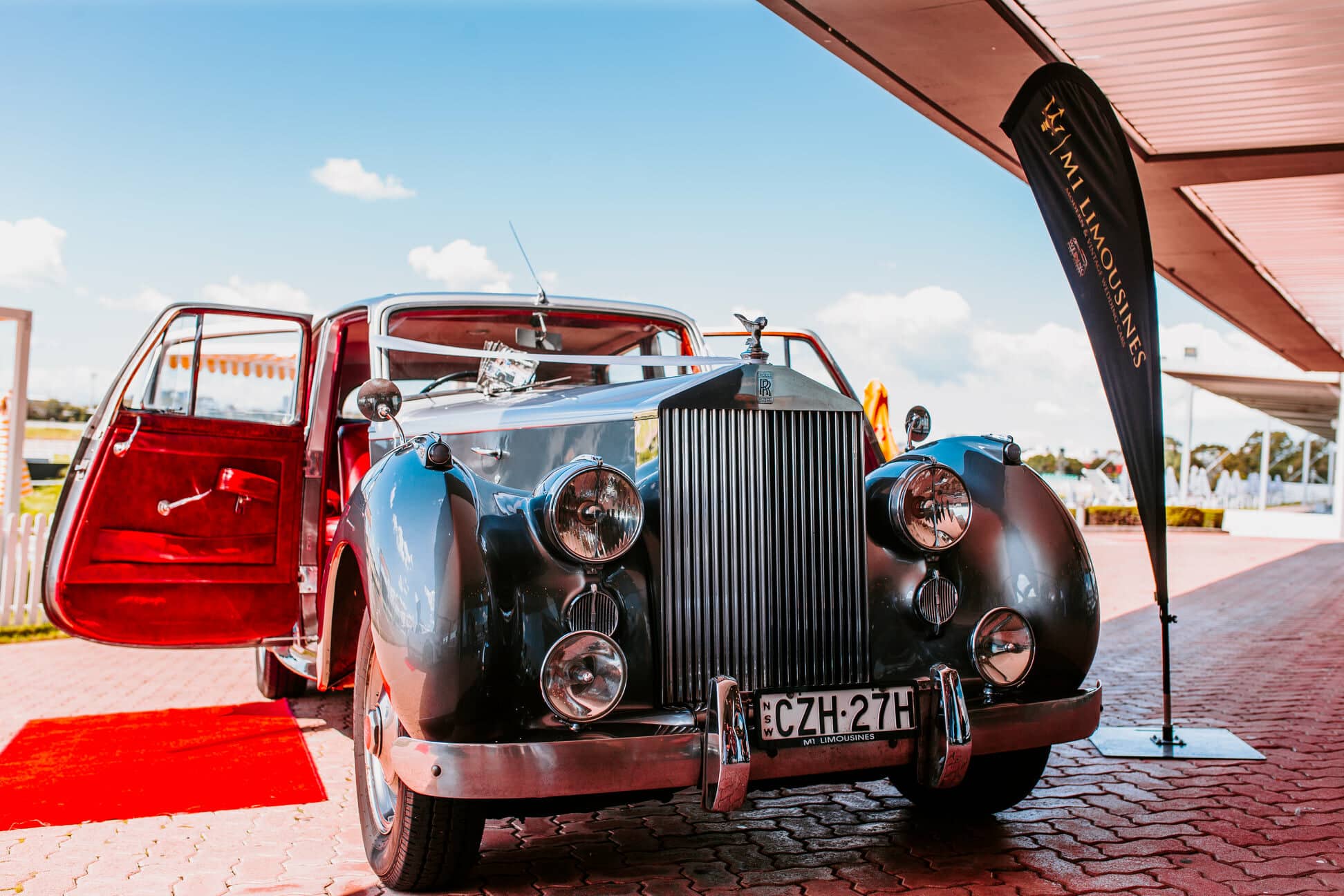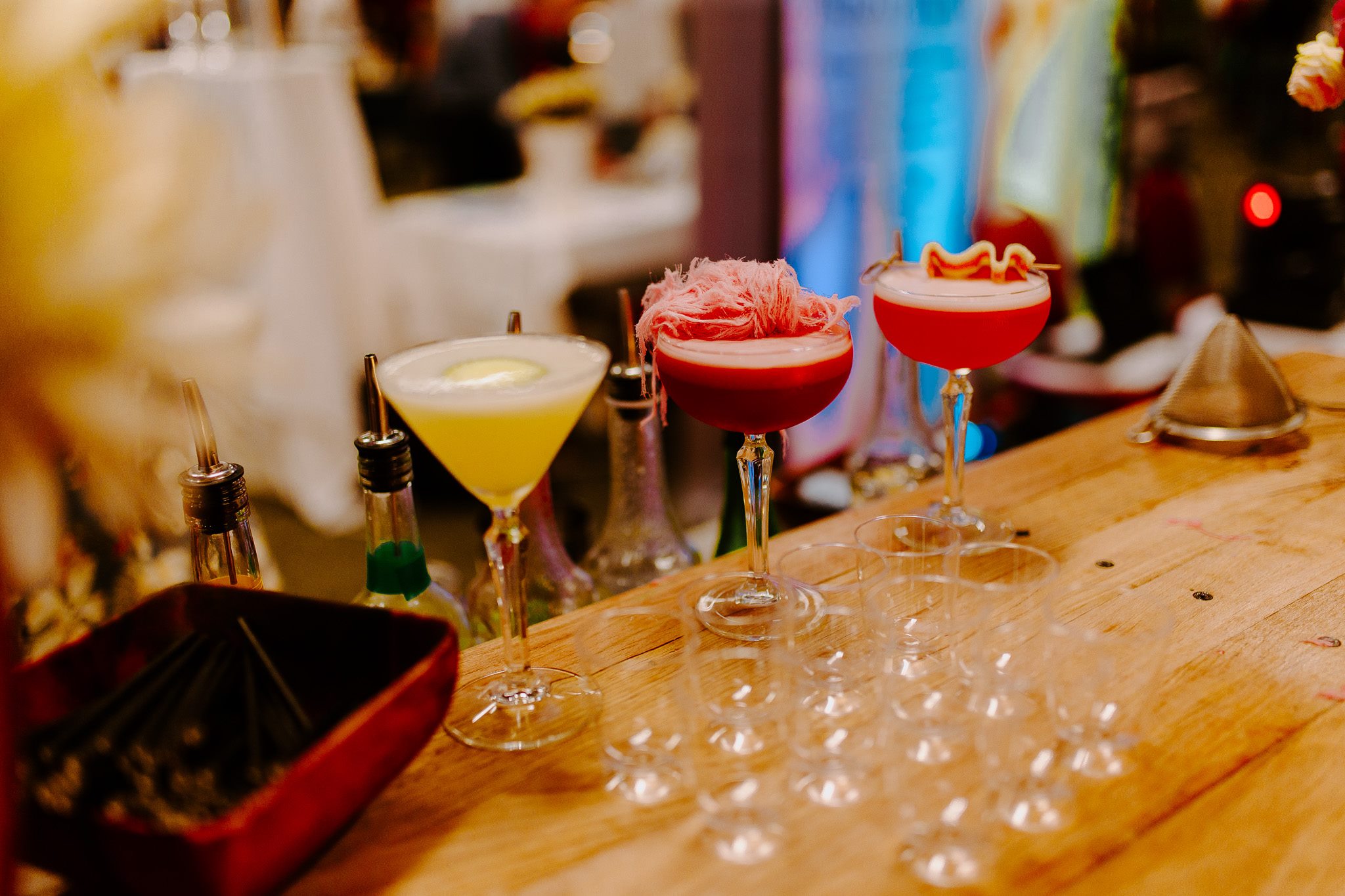 Direct Exposure to Buyers
With our bridal expos throughout Australia, you and your business have access to a 100% targeted audience. Engage with potential customers, generate leads and network with other leading professionals in the bridal industry.
There are No Stupid Questions, Ask Away, We're All Ears
Frequently Asked Questions for Exhibitors
Are there category limits?
Yes, each category have a strict limit to ensure the expos success. Though we do have a cancellation list for each event that we can book your business on if your category limit is full.
No. Exhibitors must adhere to our ONE BRAND ONE STAND policy. 
What is provided in the stand area?
The stand is a creative space only area. This is a blank canvas for you to create your own stand design. We can supply a trestle table and chairs upon request for an additional cost.
What payment methods do you accept?
A $200 deposit is required upon booking and the final balance is due 6 weeks prior to the event date. You can pay via Credit Card, Bank Transfer or AfterPay.
What is your cancellation policy?
The deposit payment of $200 per expo is non-refundable and non-transferrable. If you cancel more than 42 days from the event date, you will receive a refund. If you cancel within 42 days of the expo date then a refund will not apply and the full balance is still payable.
Is there power available at my stand?
We can supply power, table, chairs at additional costs.
When is bump-in for the events?
All our expos are held on Sundays between 10am – 3pm. Exhibitors will have access to the venue from 7am on the day of the expo to set up their stand. Saturday access is not available.
*7am and Saturday Bump-in is available at the following venues – Sydney Showgrouds and Perth Convention Centre
Ready to grow your business?
Book to become an exhibitor today and join Wedding Expos Australia
*Celebrants, Photo and Video categories are fully booked out for all 2023 expos